First Installation of smart with Digital Advanced Controller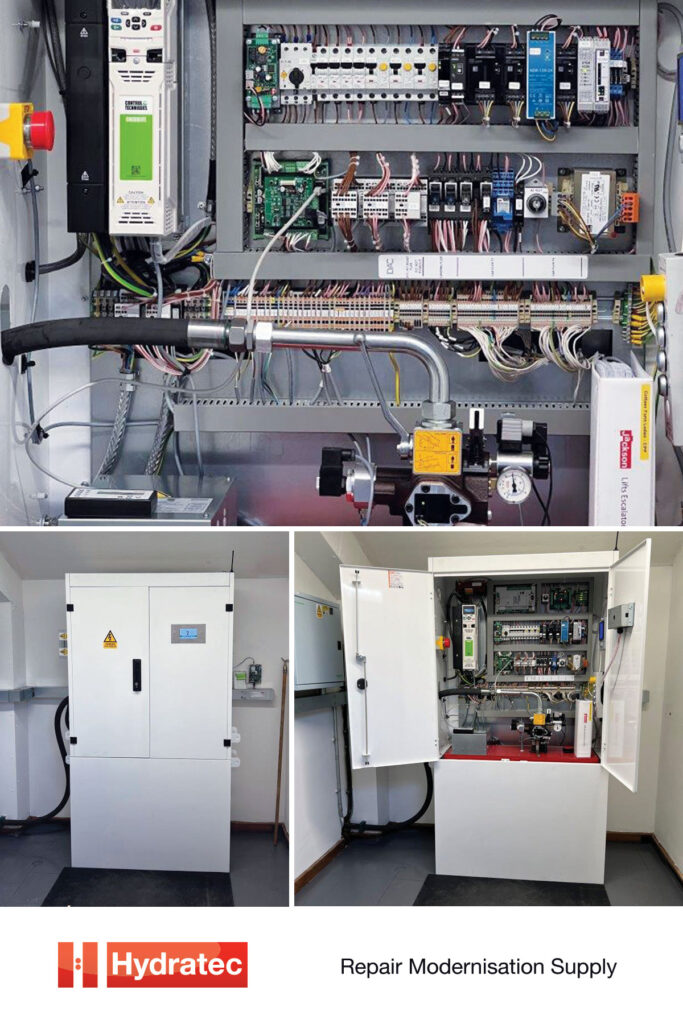 We are pleased to announce that, following a request from one of our customers, the first smart® system with a Digital Advanced Control controller has been installed.
Our customer is very pleased with the ease of installation of the full plug and play solution. It was a very quick and easy installation, and we have a very happy client.