Hydratec's return to operational services under strict COVID 19 guidelines.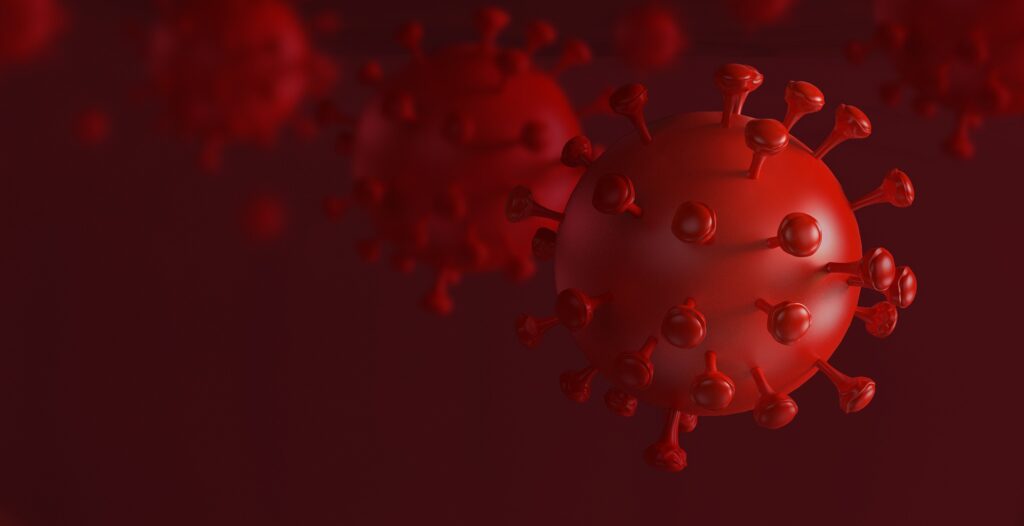 As of Monday 11th May 2020, Hydratec will be returning to fully operational services from both our Yateley and Heywood facilities. 
We continue to remain partly operational until 11th May, to support requests relating to the NHS and other of the UK's front-line essential services for on-site support and for the dispatch of critical stock parts when required.
Key personnel can still be contacted directly via their mobile phones, (numbers provided to existing customers).
To protect our staff, we will be following the distancing and hygiene standards as recommended by the Government relating to Covid-19. Returning to work, repair and modernisation engineers will all be correctly equipped with face masks, gloves, visors and goggles and thoroughly briefed on COVID 19 distancing and safety procedures prior to visiting any work site.
Our Senior Managers will be prioritising all jobs and projects that were already in progress or due to start prior to the lockdown. We are happy to discuss timelines for any new jobs or projects and appreciate your understanding whilst we clear the backlog of work. 
Technical support is available through the usual channels and by emailing sales@hydratec-lifts.co.uk, we will do our utmost to respond as soon as possible.
Thank you for your understanding.
Rob Keane