Two Passenger/Goods Lifts Refurbishment for a Well-known Furniture Retail Company in Newcastle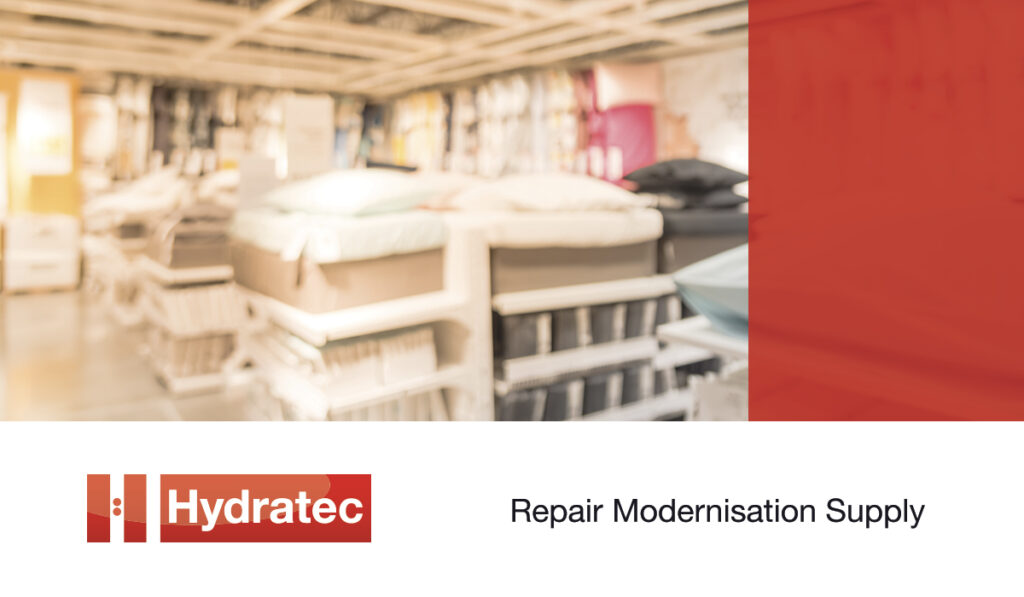 Orders have now arrived to refurbish two existing passenger/goods lifts for a well-known furniture retail company's shop in Newcastle.
Dealing with reliability issues, Hydratec will be supplying and installing a specified Hydroware Hydroelite Vidi system package, a well-known integrated control and drive system, to cater for these 2.5 and 6 Tonne hydraulic lifts.
For this large project, all done whilst the building is in full use, we'll also install new landing entrances and fix some of the existing reliability upgrades. The works are due to be complete for the 'Back to School' season in September.