Hydratec smart™ modernisation at one of London's large teaching hospitals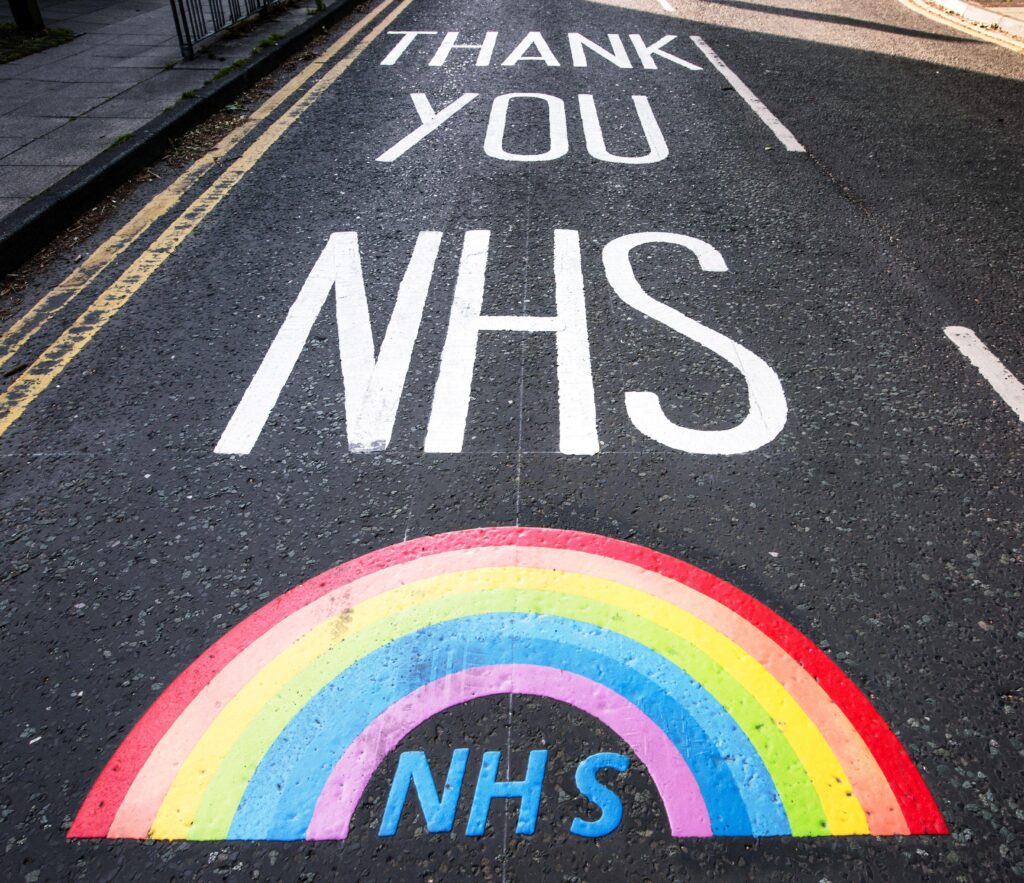 Working as subcontractors with one of our industry customers, Hydratec have recently undertaken a Hydratec smart™ modernisation on one of the hospital's hydraulic lifts. The lift had been out of action for several months and a full modernisation was required including cylinders, VVVF power unit, new cylinder pillars, chains and pulleys.
As with other essential work that we are undertaking during lockdown, Hydratec engineers are taking great care to ensure all hygiene and safety procedures follow strict Government COVID guidelines. Our engineering team also worked with the hospital's facility management to ensure that we fully complied with the rigorous COVID requirements of the hospital.
Our initial task was to undertake a site survey, to establish the correct specification for the Hydratec smart and what ancillaries. After agreeing a time frame for the upgrade, we removed all the existing hydraulic equipment including the lift controller. We then undertook the installation of the new equipment.
The smart was configured with a Bucher iValve, a Lester Controls ALMEGA II hydraulic controller and a CEDES absolute positioning system, to comply with the EN81-20 and A3 compliance.