Hydratec's COVID-19 Lockdown Update (January 2021)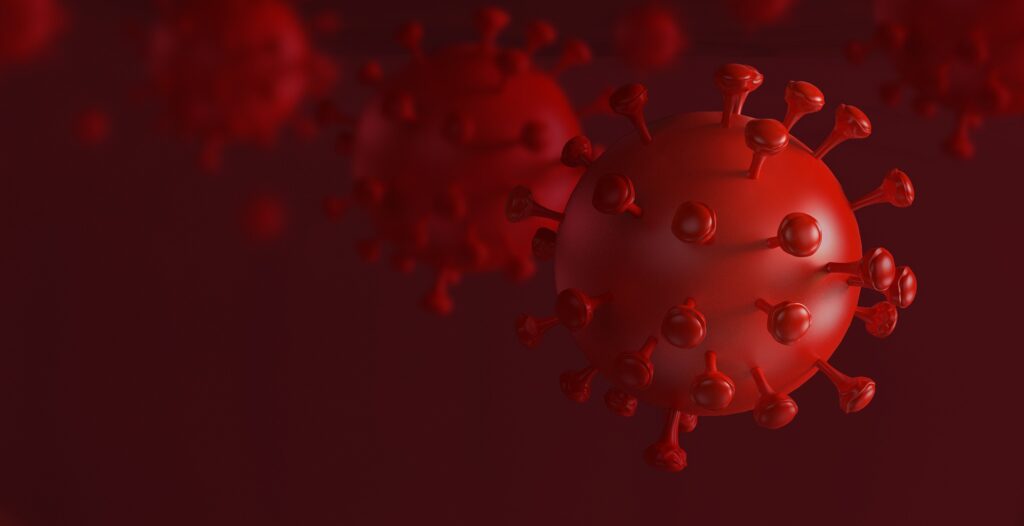 With the Prime Minister's newest updates on UK COVID-19 restrictions, Hydratec's management team fully understand the Government's lockdown rules and would like to notify our customers that business operations are able to continue as usual, from the 5th January 2021, across our Yateley and Heywood branches.
We will be abiding by all government safety rules, and ensure that we keep up to date with any additional advice as and when it is issued.
Hydratec engineers are provided with COVID-19 protective equipment i.e. gloves, face masks and sanitisers, and our vans are equipped with hand washing facilities.  All RAMs issued to staff prior to commencing work include COVID safety measures.
Should the lockdown escalate further, Hydratec have contingency plans and will announce further updates as necessary.
Key Personnel are available during normal business hours via the usual number 01252 871664, or their direct lines and mobile phones. If any of our customers do not have key personnel contact numbers, please contact sales@hydratec-lifts.co.uk for details.