Modernisation of a 2-Stop, 500kg Bullion Lift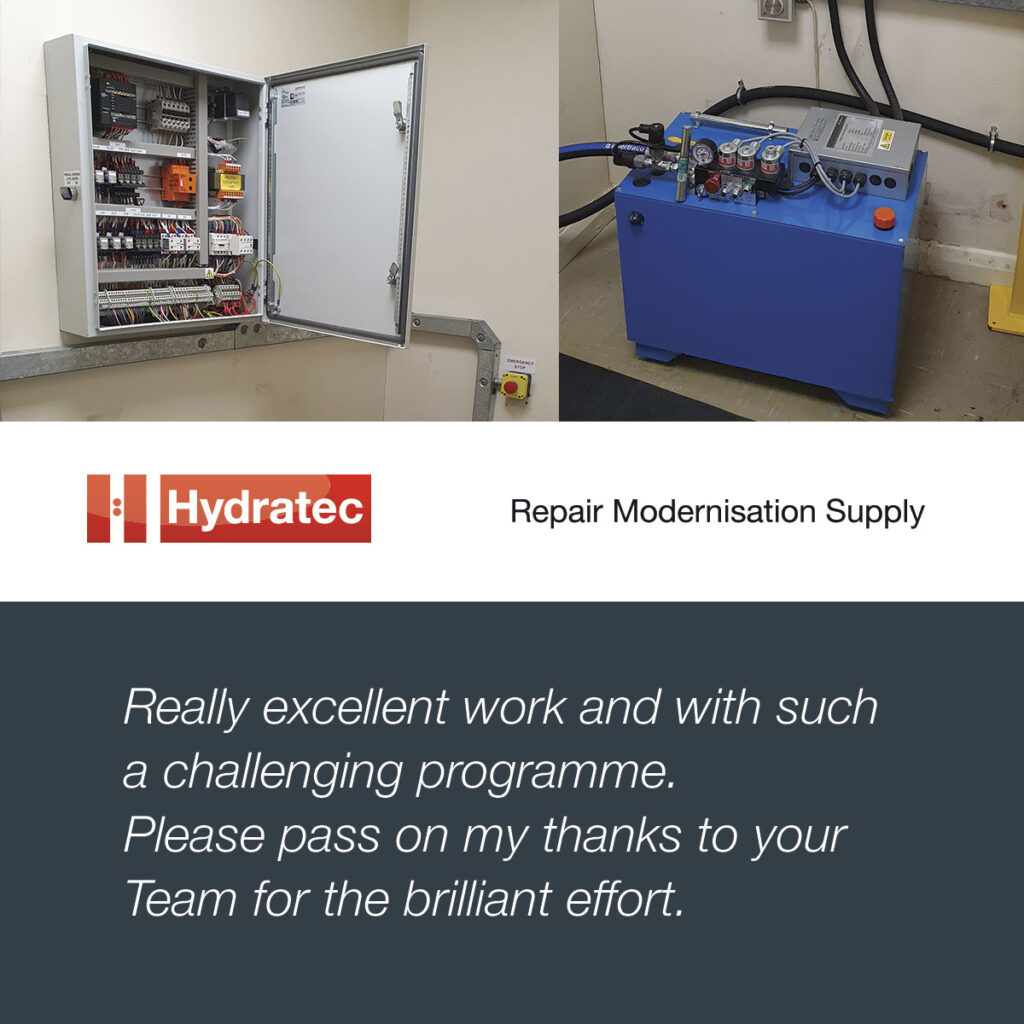 Hydratec has just modernised a 2-stop, 500kg bullion lift for a well-known bank at one of its premium branch locations in London. Done as part of the bank's strategic refurbishment of a number of its UK branches, the modernisation of bullion lifts is essential for safety when moving weighty coins or bars between floors.
Due to the typical location of these lifts, the confined spaces, and their reduced shaft sizes, the equipment manoeuvrability can often be challenging. On completion, we undertook full safety testing and handed over the new bullion lift to the Bank's staff.
With the overall project continuing, our next task is to modernise another of the Bank's hydraulic bullion lifts, this time it's a 1000kg lift.