Large Goods Lift Full Modernisation in Sewage Treatment Plant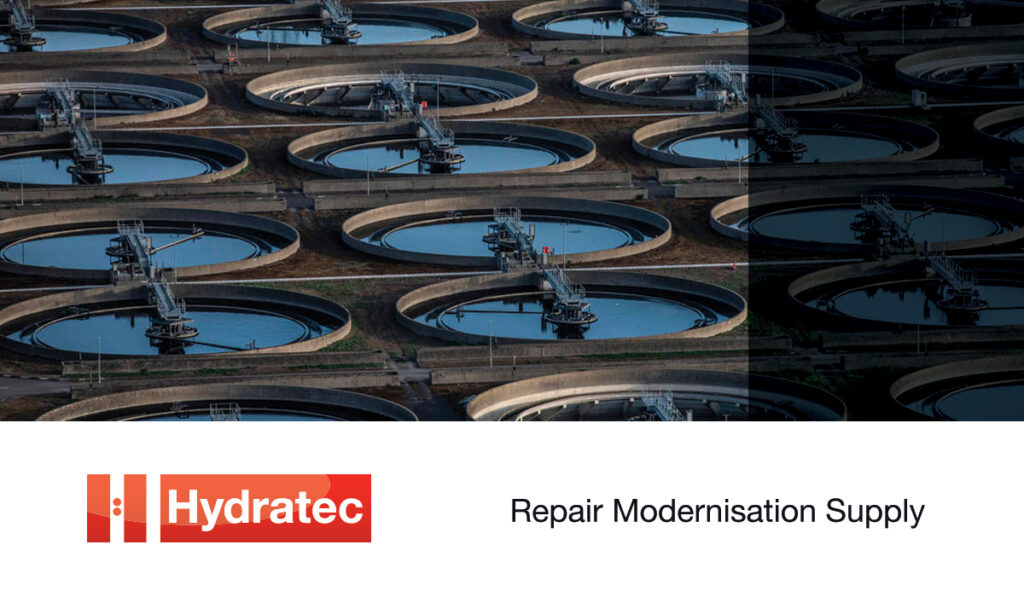 Working on behalf of a long-standing client, Hydratec will begin a major goods lift modernisation project at one of the largest sewage treatment plants in the UK.
Located in East London and covering an area of 55 hectares, the plant's existing 2-tonne, 5-storey goods lift was in need of a full modernisation. Hydratec will be supplying and installing all the new equipment including a Saturn Alpha Bucher power unit, a Lester Controls ALMEGA II controller system, completely new car, car doors, landing pushes and indicators.
The 12-week project will be a challenging one for the Hydratec team to undertake. The engineers will be required to adhere to the very stringent Health and Safety protocols on site and undertake additional training prior to starting the works.