Premium London Residential Building Modernisation with Hydratec smart™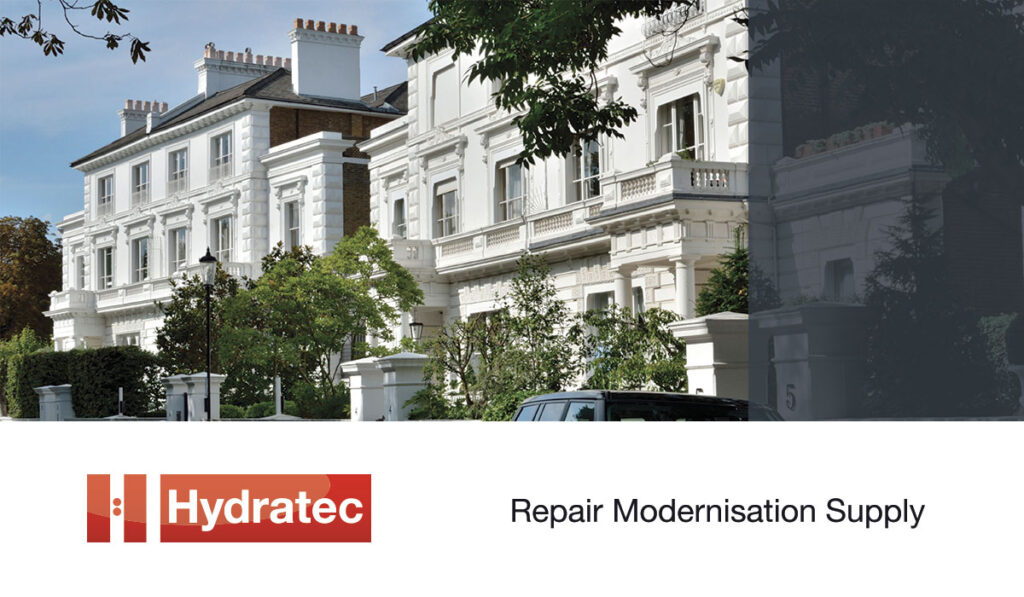 Working for one of our industry customers, Hydratec has undertaken the Hydratec smart™ modernisation of a four-person lift, in a premium 4-storey, London residential building.
Not only was the building in full use whilst the modernisation was being undertaken, but there was also limited space to work in. The machine room and the lift shaft were very small, making it a rather detail-oriented process. The smart was configured with a Bucher Saturn Beta iValve with soft start, Lester Controls ALMEGA II controller and new car and landing entrances which were particularly challenging given the very tight shaft.