Hydraulic Lifts vs. Traction Lifts: Environmental Impacts
Today's hydraulic lift technology has improved significantly in recent years, meaning that there are many advantages to hydraulic lifts over traction.
Not only can they be a low cost option and easier to install, but the regenerative inverter drives (vvvf-driven control valves) used in today's hydraulic lifts assist with improving energy consumption and lowering operating costs.
Whilst the higher speed of traction lifts makes it a popular choice in high-rise buildings with an intense traffic flow (making over 300 trips a day), in environmental terms hydraulic technology is considered the better choice for low-rise residential buildings.
Over its life cycle, a hydraulic lift:
Requires less material at every stage of its life cycle than a traction lift.
Has a lower standby power, which accounts for over 50% of the overall lift power requirement, thanks to the fact that it only uses power in the up direction.
Generally has lower maintenance costs than a traction lift, making hydraulic lifts more cost efficient over their life cycles.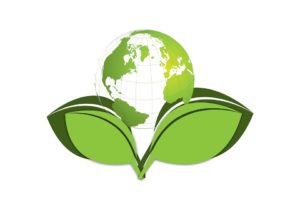 With such positive environmental impacts with hydraulic installations in low-rise buildings, it's easy to see why they should be the preferable choice for any lifts installed in residential buildings.
If you're looking for more information on how we can help with your hydraulic lift project, please don't hesitate to contact either of our offices, located in Yateley, Hampshire, and Heywood, near Manchester.
For more information on our Energy Efficient VVVF Drives, click here.